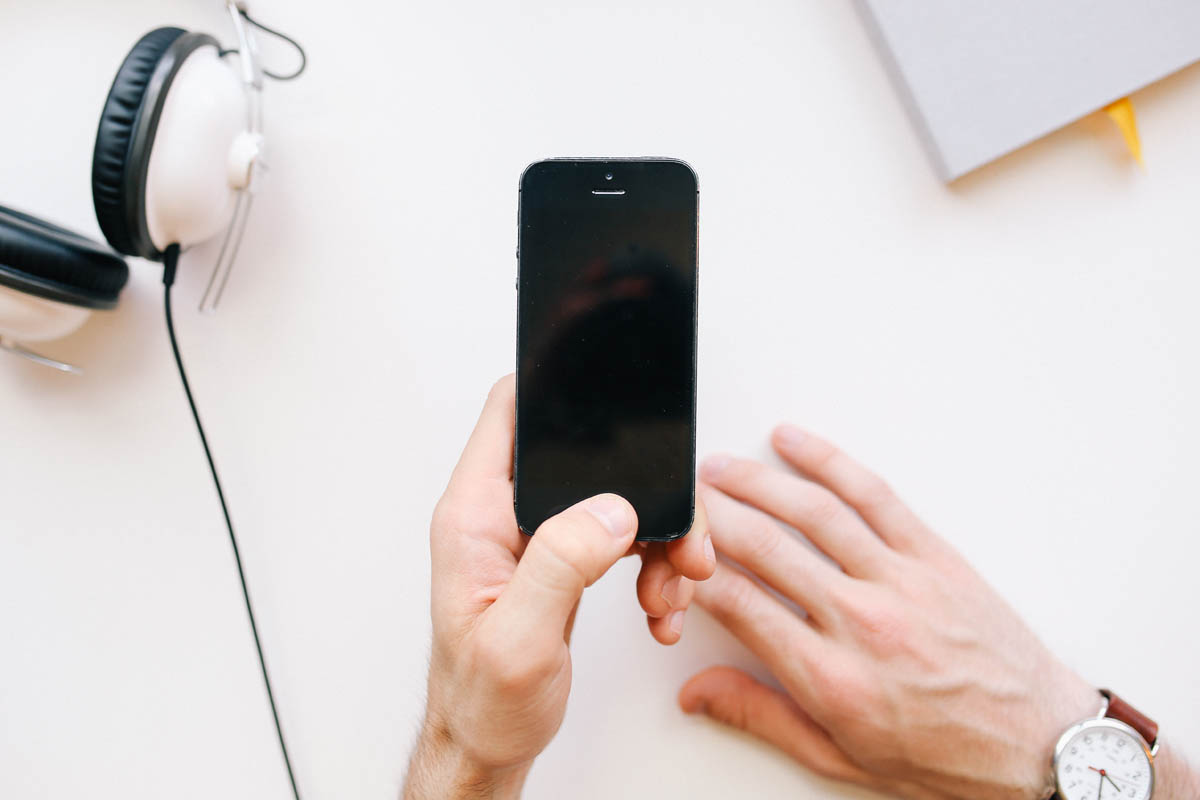 If you are single and ready to mingle, then you might have scouted some partner prospects online and on mobile. Nowadays, looking for "the one" has been so easy, thanks to the Internet and mobile dating applications. As a matter of fact, a research from the Pew Research Center shows that over the last two years, there is an unexpected surge on the number of dating app users among adult Americans.
Whether you're single or just looking for interesting people to talk with, here are some of today's mobile dating apps that you should try:
 1. Tinder
Tinder is said to have started the entire obsession on mobile dating apps. On estimate, the app has at least 50 million active users worldwide. One of Tinder's main features is the right and left swipes. When a user comes across someone's profile, he/she can swipe right if he/she likes the person or swipe left if not and move on. If you matched with someone, you can start exchanging messages.
 2. OkCupid
Like Tinder, OkCupid has a relatively big number of users spread across the world. The dating app has a Tinder-like feature called Quick Match. To start searching for singles in your area, you can log in using your Facebook account or sign in directly on the app.
 3. Grindr
Grindr is used mostly by gay and curious men looking for dates or hook ups. In the United States alone, it is estimated that there are at least 1 million active app users.
 4. 3ndr
As the name suggests, 3ndr encourages its users to be open to, well, the three-way fair. It works by connecting interested couples with willing individuals and vice-versa.
 5. Doubles
Just launched recently in the United Kingdom, this dating app lets users to go on a double date or bring a friend on their date. Doubles functions the same as Tinder: users can swipe who they like or dislike.
 6. HowAboutWe
HowAboutWe is a breath of fresh air on your usual mobile dating app. Instead of browsing through profiles, app users will have to give a description of the kind of date they would want.
 7. Hinge
Hinge attempts to remove the awkwardness that dating app users feel when talking to someone they don't know. The app works by connecting you to your friends' friends or people whom you have mutual friends on Facebook. App users can sign in using their Facebook profiles, and then identify their sexual orientation or preferences.
 8. Coffee Meets Bagel
Coffee Meets Bagel is regarded as the anti-Tinder app since users will only have one "bagel" daily. This "bagel" is a selected match based on your mutual Facebook friends. Users then have only a day to make up their mind if they like their bagel or not.
 9. Ten
Ten is somehow based on the "game" where you have to rate someone from 1 to 10. The app works by allowing its users to rate those who are near them.
 10. Zoosk
Zoosk is among the top mobile dating applications on iOS. Like any dating app, users can look around for profiles of other users and so much more through the app's Carousel feature.
If you have other mobile dating apps in mind, let us hear them by writing your comments below!