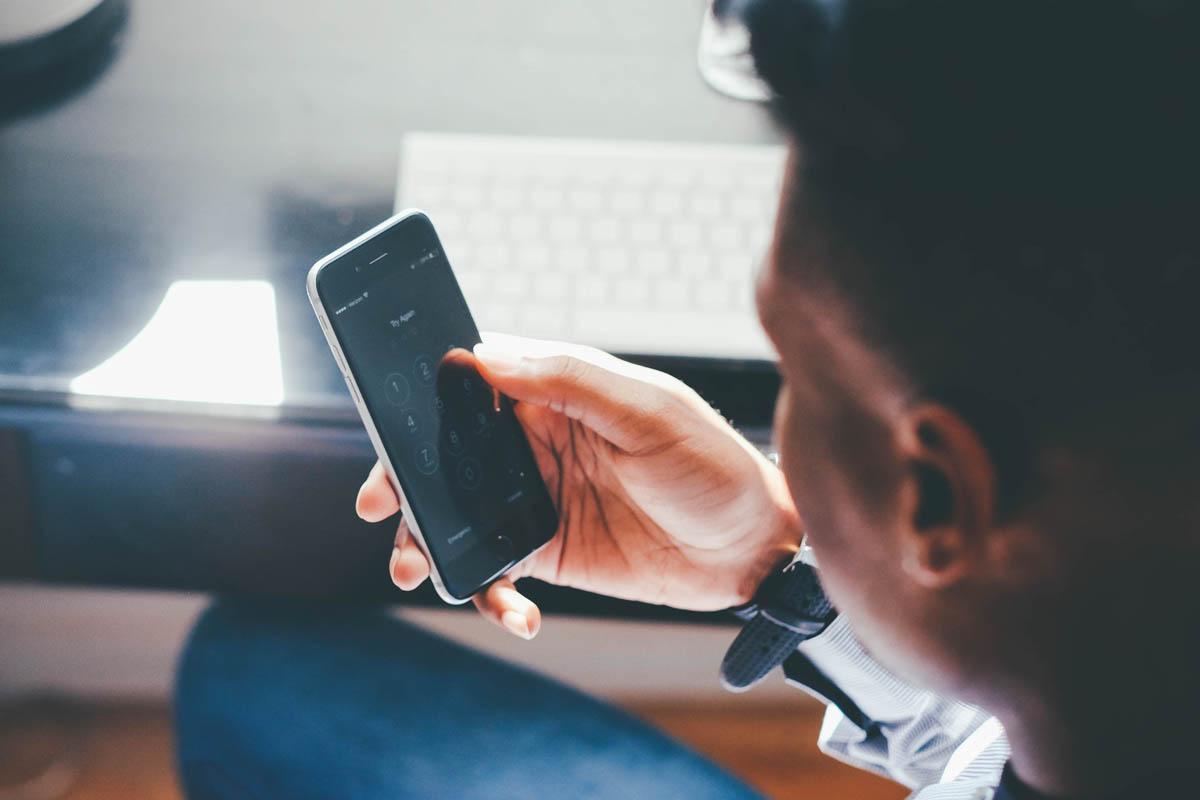 A website that is optimized for all devices, especially on smartphones and tablets, is a must for all businesses. Nowadays, more people are browsing the Internet using their handheld devices. In fact, 2015 started with 34 percent of worldwide Internet traffic coming from mobile devices. This number is expected to double by 2020.
But what makes a website mobile-friendly? How can you create a mobile-friendly website?
Remember that having a website that can be viewed on a smartphone or tablet does not mean that it's mobile-friendly. Here are some examples of websites that look great on mobile devices:
Abercrombie & Fitch utilizes simple colors on their site matched with striking photos that catch the attention of the site's visitors. The site is so simple to navigate and presents pretty straightforward choices when shopping online. In addition, the webpage has a mobile menu where users can browse through their clothing selections. Overall, Abercrombie & Fitch's minimalist approach made their products the site's center of attention.
The Pokemon gaming website highlights its adorable and bubbly images that people of all ages find amusing. Unlike most game websites that have too much graphics and gaudy animations, Pokemon is keeping it low-key. They also have a special section that shows the featured Pokemons. To browse other Pokemons, users just have to slide the cards.
Booking.com treats its users a seamless browsing experience when looking for a place to stay at. The site's background color directly engages the users to its search section. After deciding your hotel or room, the website will give more information about your choice. A small red bubble will notify you if other people are also interested at the hotel or room you are viewing.
Dove Men + Care is a good example of a website that uses simple design and template that enhances the site's functionality. To further amplify user engagement, the website utilizes images that are focused on Dove products and marketing videos. Moreover, large buttons are incorporated to the site, which makes selecting products much easier. The use of spaces is also good since users can click buttons without hitting other buttons or tabs by mistake.
Takeaway
When designing a mobile-friendly website, remember that less is more. Incorporate only the things that are essential. And, don't forget to create a friendly vibe to your website.